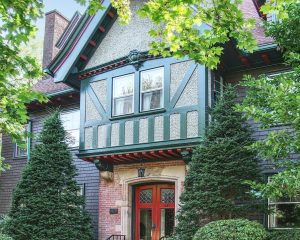 The City of Homes 2023 Calendar is now available for purchase!  Thank you to our sponsors.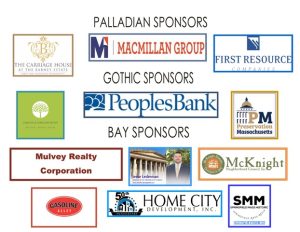 Buy in person at local shops such as:
The Flower Box, 596 Carew St.
Flowers Flowers, 758 Sumner Ave
Springfield Visitor Center, 1319 Main St.
Please email info@springfieldpreservation.org to learn more about the calendar.