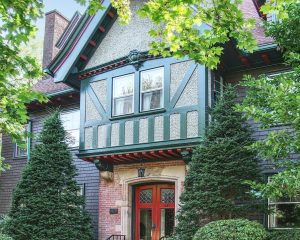 Buy a 2023 City of Homes Calendar for $15. If you buy a calendar online at this point https://springfieldpreservation.org/2023-calendar/ it will not arrive till after Dec. 25.
The City of Homes 2023 Calendar inventory is low so purchase one soon! Thank you to our sponsors.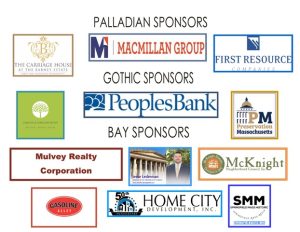 Please email info@springfieldpreservation.org to learn more about the calendar.