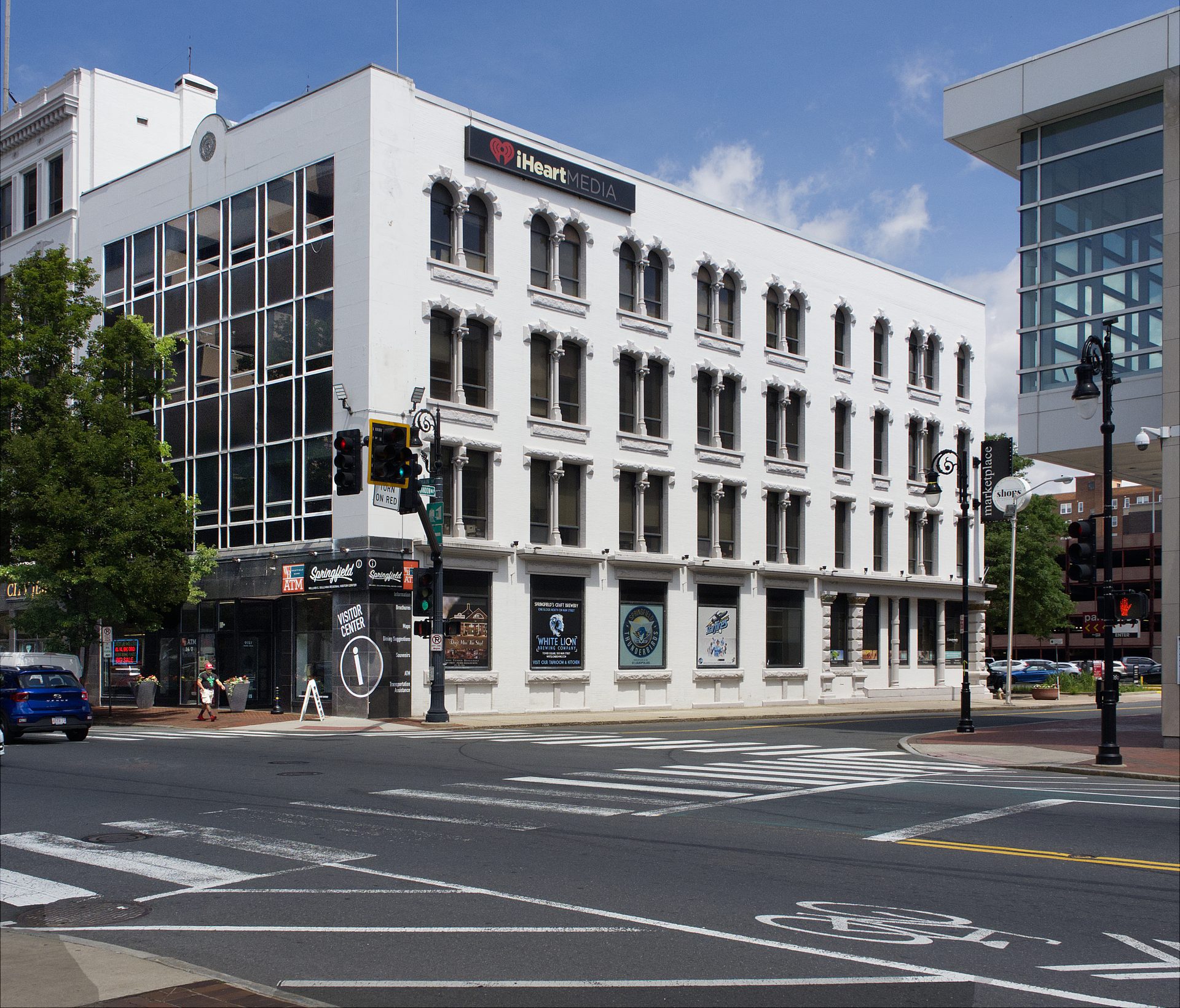 Hiding in Plain Sight, Second Saturday Walking Tour
Hiding in Plain Sight by Bob McCarroll on August 13, 10:30am-12pm. It will depart from Springfield Museums. If you are not a member of SPT or Springfield Museums then please pay $5 to Springfield Museums on August 13. This tour will explore the older buildings behind newer facades. Thank you, Mass Cultural Council and Springfield Cultural Council for sponsoring the Second Saturday Walking Tours!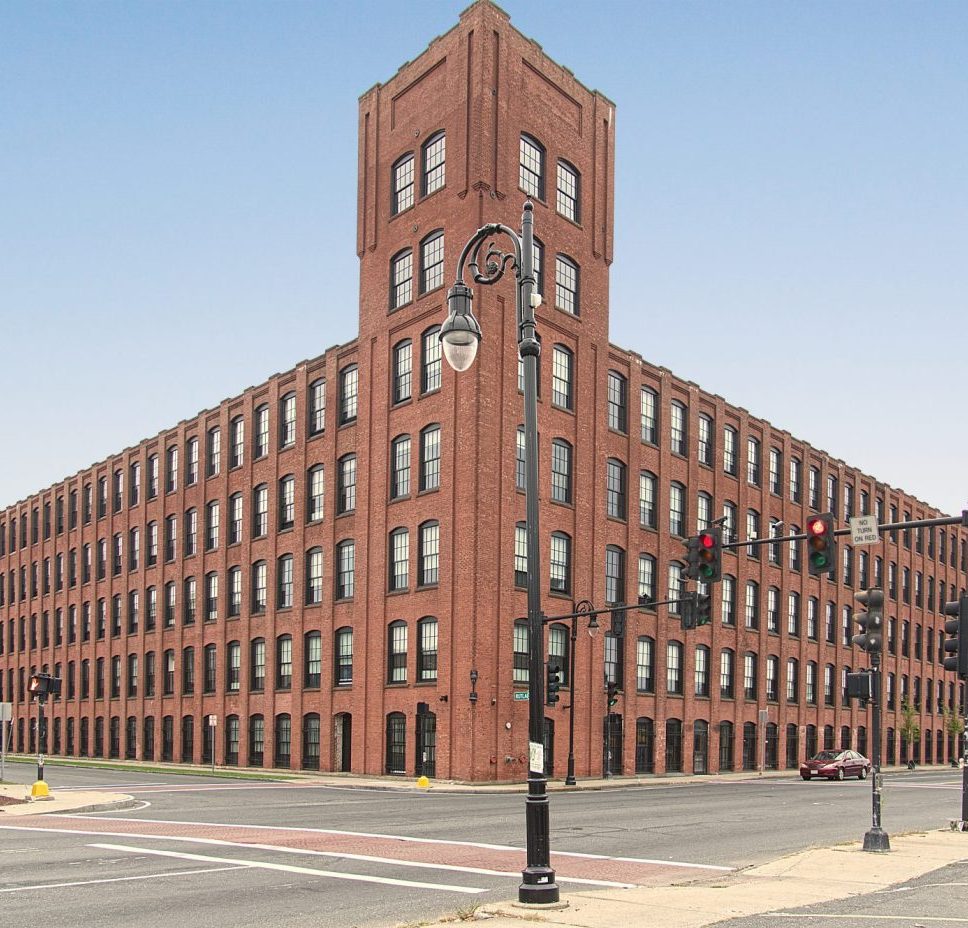 2022 Preservation Awards
Sept. 6th is the deadline for submitting Preservation Awards applications. The Preservation Awards will be in November. These awards honor the people and organizations that are restoring historic structures in Springfield. After you fill out the application email the picture(s) of the building to info@springfieldpreservation.org .
Dedicated to promoting and advocating for Springfield's historic places
The mission of the Springfield Preservation Trust is to preserve and protect properties in Springfield, Massachusetts which have architectural, historic, educational, or general cultural significance for public edification and enjoyment.
Help us continue the important work of advocating for the historic neighborhoods and landscapes in Springfield.