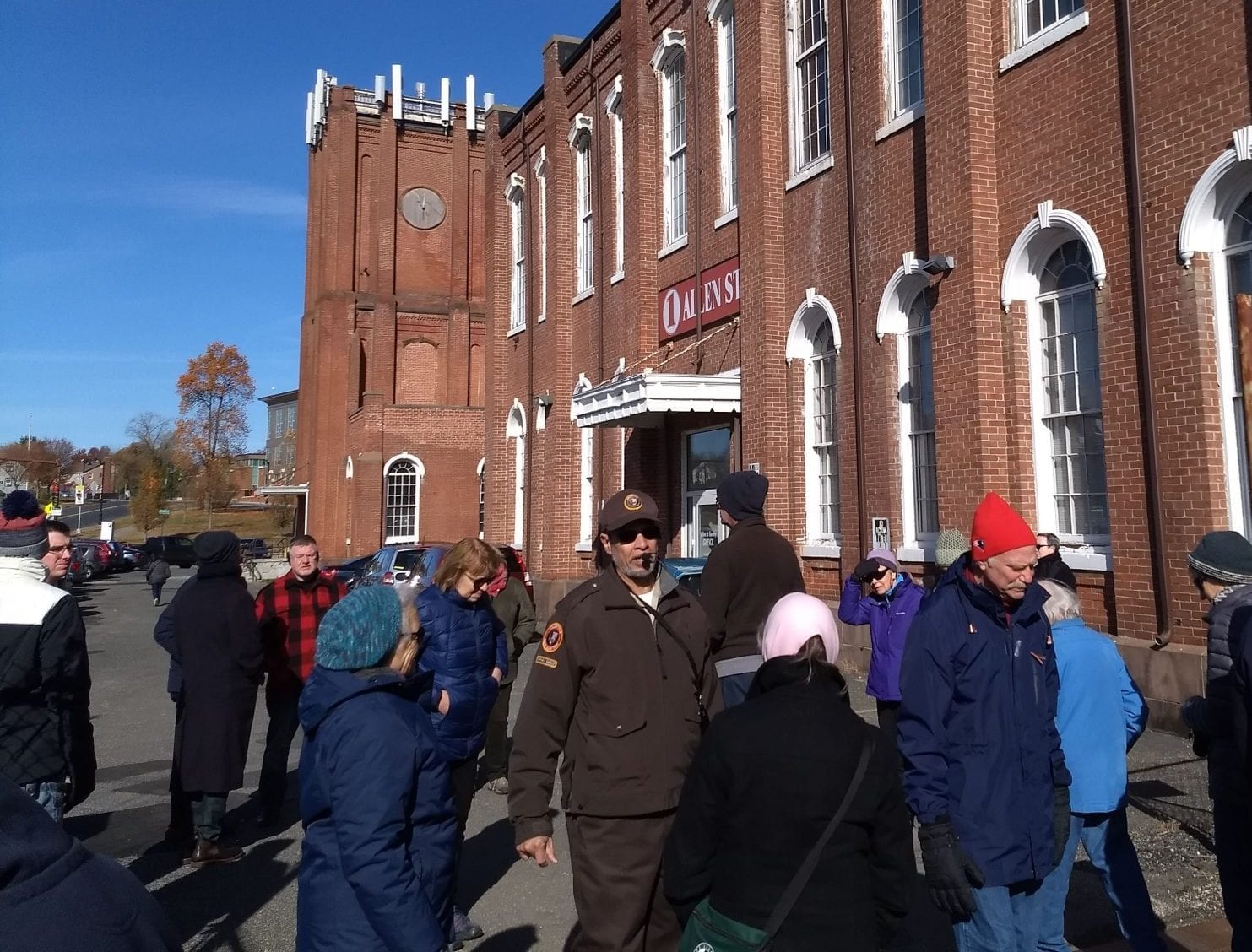 The 2nd Saturday Walking Tours are back!
The first walking tour will be led by Betsy Johnson on the Springfield Street Patterns — A Historical Look at Whether for People or Cars on June 12, 2021. Tickets to the Second Saturday Walking Tours are $5 and free for Springfield Museums, Armoury Quadrangle Civic Association, and Springfield Preservation Trust members. Please buy your tickets in person at Springfield Museums from 10-10:25am on June 12, 2021. The tour group will meet at Springfield Museums at 10:30 AM and the tour will conclude at Union Street.
Dedicated to promoting and advocating for Springfield's historic places
The mission of the Springfield Preservation Trust is to preserve and protect properties in Springfield, Massachusetts which have architectural, historic, educational, or general cultural significance for public edification and enjoyment.
Help us continue the important work of advocating for the historic neighborhoods and landscapes in Springfield.