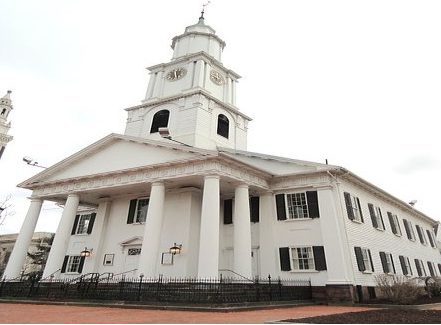 Underground Railroad Tour June 11 at 11am.
The Tour begins oustide of Springfield Museums. If you are a member to Springfield Museums, Springfield Prevation Trust, or PAHMUSA you are free. If not please pay $5 at Springfield Museums. Learn about the history of Springfield's unsung early residents.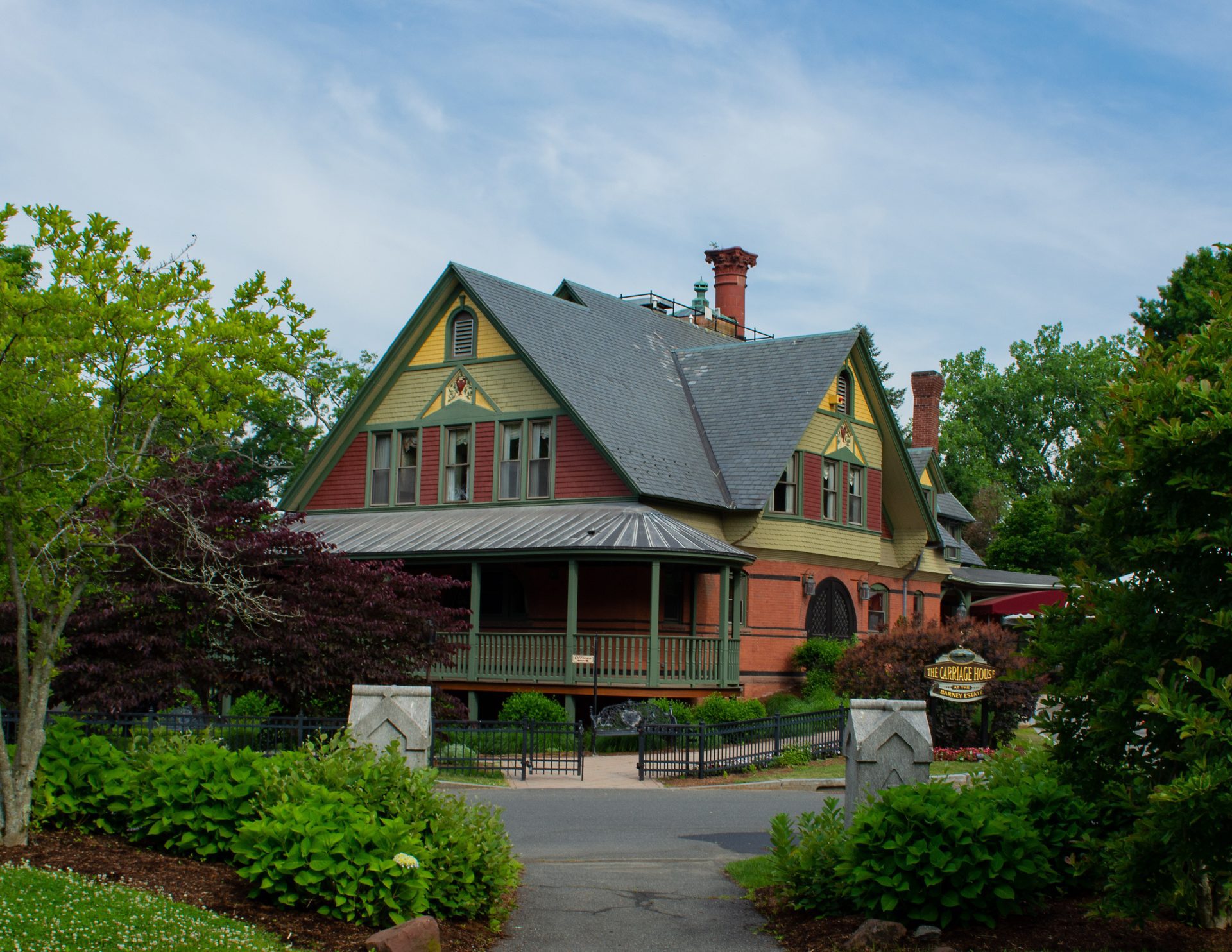 SPT 50th Anniversary Celebration, Friday, June 10, 2022 6 P.M.
Tickets are $50 for members and $55 for non-members, and you may register on the Springfield Preservation Trust website at https://springfieldpreservation.org/50-years-of-historic-preservation/ or mail a $50 or $55 check to the office before June 1.
Dedicated to promoting and advocating for Springfield's historic places
The mission of the Springfield Preservation Trust is to preserve and protect properties in Springfield, Massachusetts which have architectural, historic, educational, or general cultural significance for public edification and enjoyment.
Help us continue the important work of advocating for the historic neighborhoods and landscapes in Springfield.