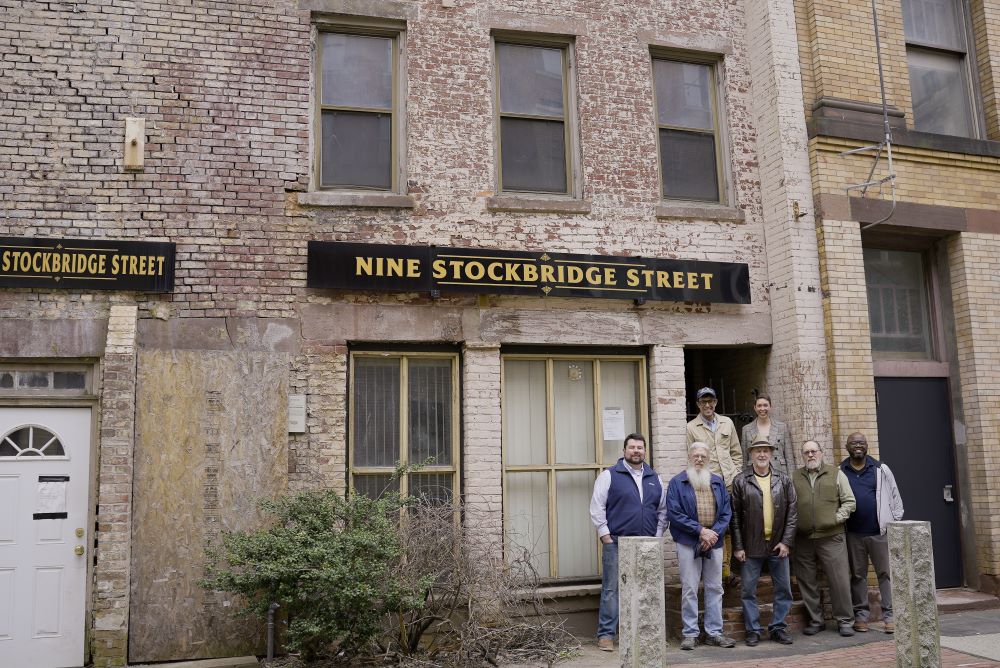 7-9 Stockbridge Street SPT's New Office
We are ecstatic to announce that we have purchased the third oldest building in downtown Springfield, with a goal of rehabilitating the three-story brick icon for reuse as our office and rental space. After rehabilitation, the building will house our office on the first floor. The Stockbridge Street purchase was underwritten by long-time preservation advocate and SPT Board Member Bob McCarrol JOIN THE REHAB COMMITTEE: If you have an interest in joining the Stockbridge Rehabilitation Committee at the Trust, please inquire at admin@springfieldpreservation.org, and we'll point you in the right direction!
Dedicated to promoting and advocating for Springfield's historic places
The mission of the Springfield Preservation Trust is to preserve and protect properties in Springfield, Massachusetts which have architectural, historic, educational, or general cultural significance for public edification and enjoyment.
Help us continue the important work of advocating for the historic neighborhoods and landscapes in Springfield.