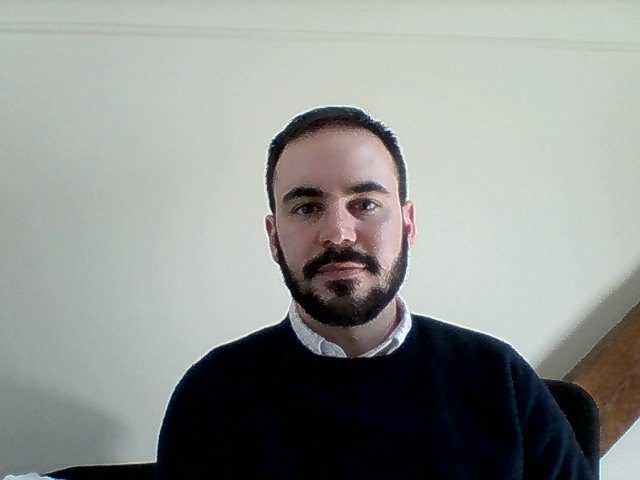 How to Save a House: Pathways to Preservation,
How do you save a property from the wrecking ball or insensitive alterations? There is a large toolbox available to would-be preservationists, but it takes forward-thinking to ensure a house survives into the future. We will cover the menu of options available to protect properties – the National Register, historic districts, preservation easements, and more! - and how these tools differ from one another. This lecture will take place through Facebook Live on April 27 at 7pm.
Dedicated to promoting and advocating for Springfield's historic places
The mission of the Springfield Preservation Trust is to preserve and protect properties in Springfield, Massachusetts which have architectural, historic, educational, or general cultural significance for public edification and enjoyment.
Help us continue the important work of advocating for the historic neighborhoods and landscapes in Springfield.