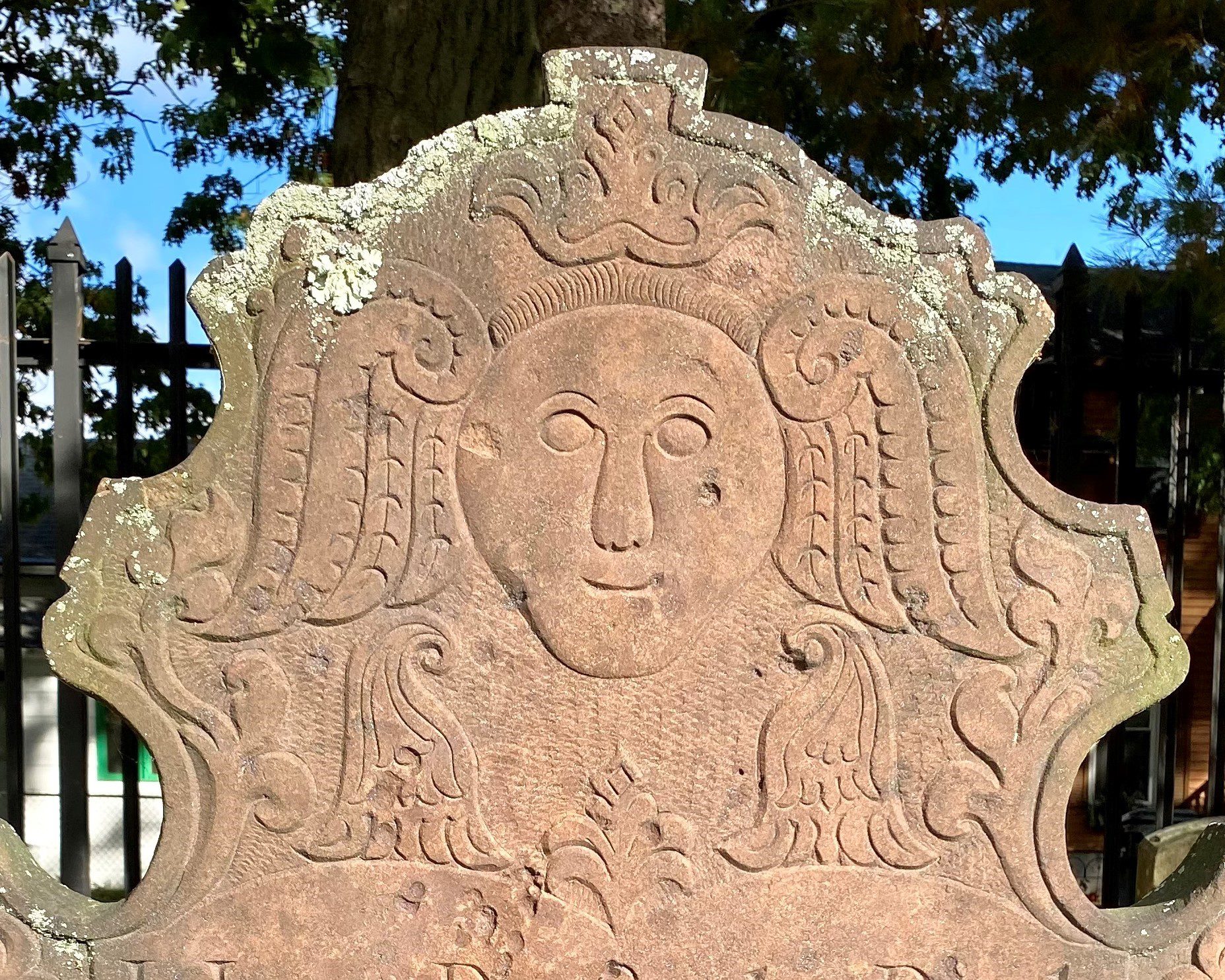 Colonial Era Gravestones Virtual Lecture on January 27
The first virtual lecture will be on the historic 17th and 18th century gravestones, in Springfield Cemetery. The city of Springfield has no surviving colonial-era buildings. However, some of the gravestones date as far back as 1657, these stones represent a range of styles and individual carvers who worked in the Connecticut River valley during this time. Join historian Derek Strahan on January 27 at 7pm as he traces the history of colonial-era gravestone designs in the area and highlights some of the local carvers whose works can be found here in the city. Learn more about SPT on our website https://springfieldpreservation.org.
Dedicated to promoting and advocating for Springfield's historic places
The mission of the Springfield Preservation Trust is to preserve and protect properties in Springfield, Massachusetts which have architectural, historic, educational, or general cultural significance for public edification and enjoyment.
Help us continue the important work of advocating for the historic neighborhoods and landscapes in Springfield.