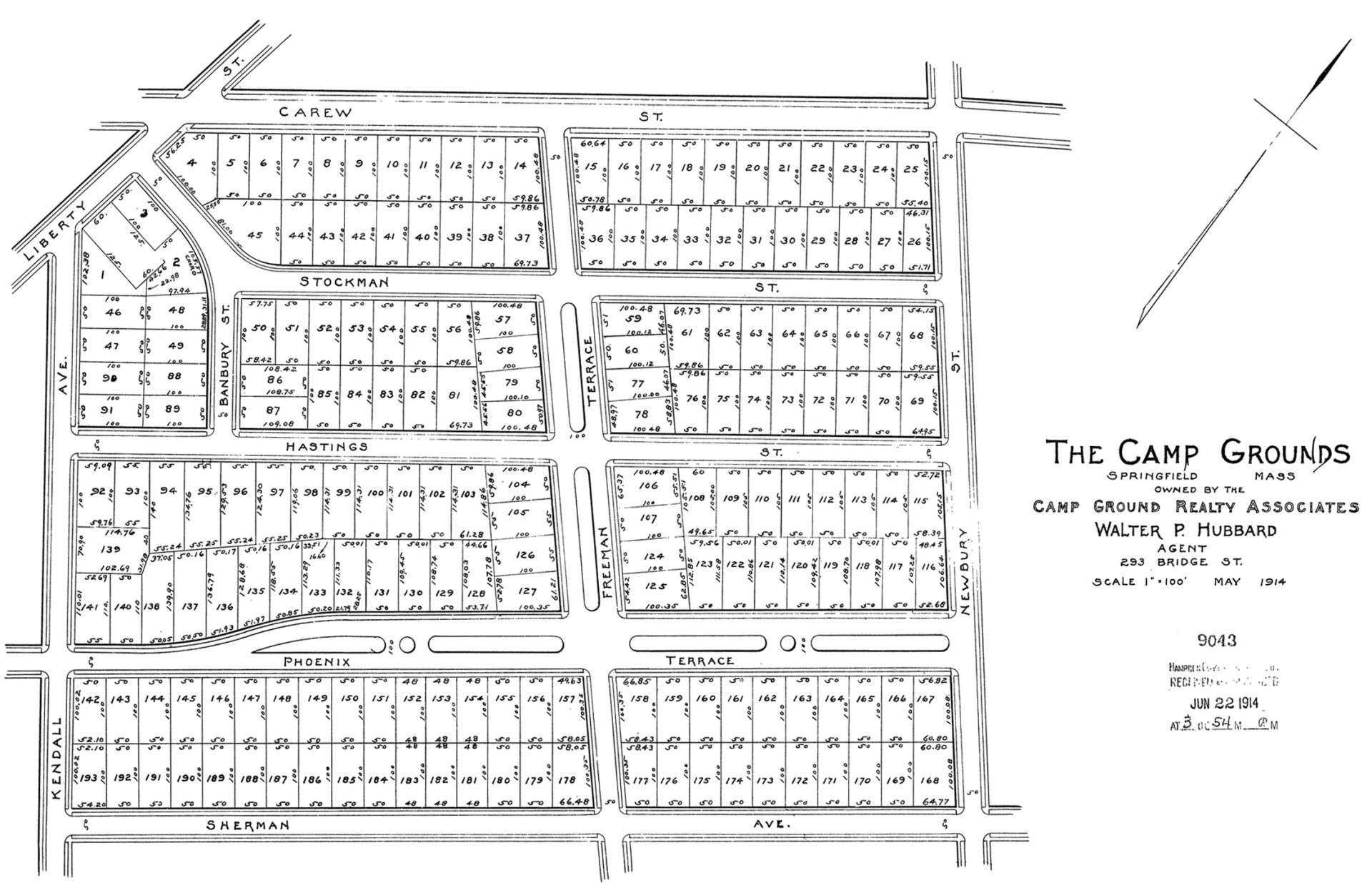 Springfield's Advent Campgrounds Second Saturday Walking Tour May 14
The story of relocating summer cottages to make way for a new neighborhood of Craftsman style homes. The tour departs from Intersection of Phoenix and Freeman Terraces (off Carew St. in the Hungry Hill neighborhood). Thank you Springfield Cultural Council and Mass Cultural Council. The SPT has received funding from these organizations in order to continue our Second Saturday Walking Tours for 2022.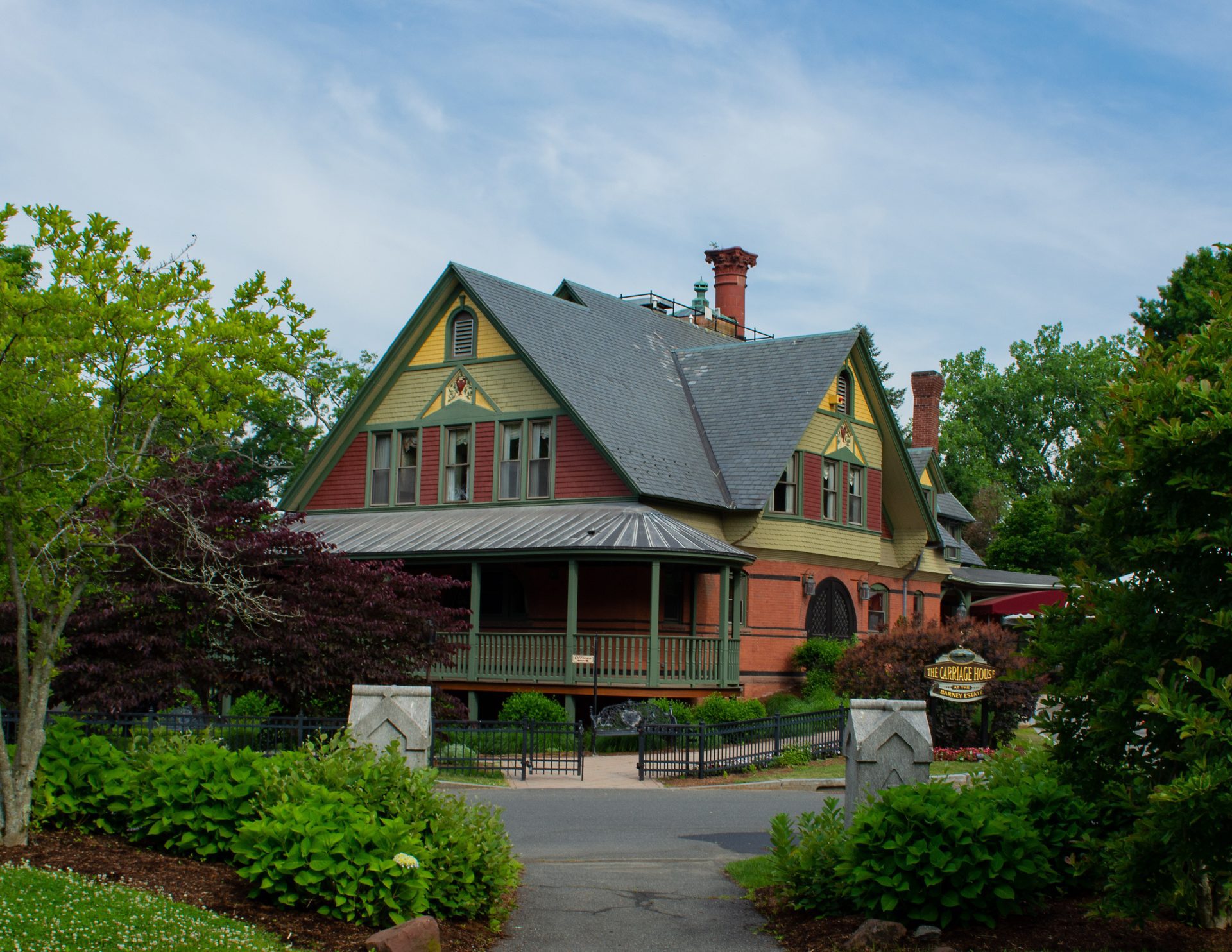 SPT 50th Anniversary Celebration, Friday, June 10, 2022 6 P.M.
Dedicated to promoting and advocating for Springfield's historic places
The mission of the Springfield Preservation Trust is to preserve and protect properties in Springfield, Massachusetts which have architectural, historic, educational, or general cultural significance for public edification and enjoyment.
Help us continue the important work of advocating for the historic neighborhoods and landscapes in Springfield.