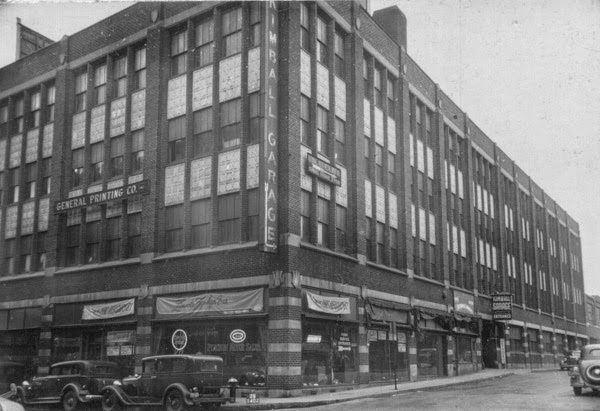 Annual Meeting 2023
It will be held on February 26 at 1pm. The meeting will be open to SPT members and the general public. For this event we will need people to pre-register so please email info@springfieldpreservation.org by February 24.
Dedicated to promoting and advocating for Springfield's historic places
The mission of the Springfield Preservation Trust is to preserve and protect properties in Springfield, Massachusetts which have architectural, historic, educational, or general cultural significance for public edification and enjoyment.
Help us continue the important work of advocating for the historic neighborhoods and landscapes in Springfield.