Schools are inherently valuable anchors in every community as they are neighborhood centered and convenient. When no longer needed as schools they are available for 'Adaptive Reuse', that is, they are used for another purpose as they are well-built and attractive. This is a prime example of one approach to Historic Preservation.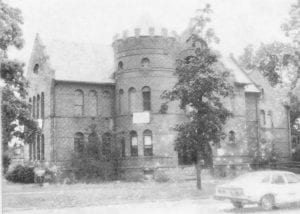 The Romanesque style school was designed by the local firm of Richmond & Seabury. Upon closing, it was converted into housing with a sensitive new addition.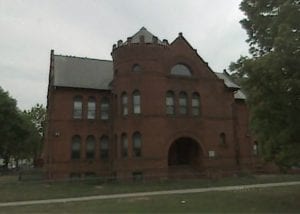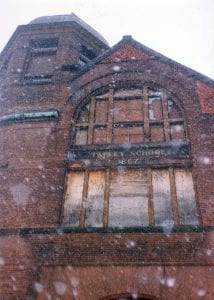 The Renaissance Revival-style building designed by F. R. Richmond long served the McKnight neighborhood. After closing, it severely deteriorated from water penetration and vandalism but was renovated into housing.
The local firm of Gardner, Pyne, & Gardner designed the small Classical Revival style building. It has been used for offices since its closing.
Built as Central High School, the Renaissance Revival structure was designed by the Boston firm of Hartwell, Richardson & Driver. A large addition was later built for a junior high school. Renamed Classical, it closed in 1986 and was converted into condominium apartments.
The school is one of the oldest surviving schools in Springfield. Its original building with a high mansard roof was in the Second Empire style by James Currier. Later additions were in the Colonial Revival style by Eugene & George Gardner. After closing, it was renovated into apartments.
Designed in the Colonial Revival style by Morris Maloney, the school was converted to housing.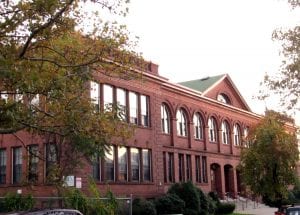 Local architect F. R. Richmond designed the Renaissance Revival style school. The building was converted to housing after the school closed.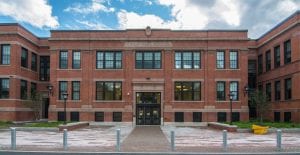 The large complex was designed as a Classical Revival structure by B. Hammett Seabury. Enlarged and altered over the years, it was considered for replacement or closure but was instead renovated in order to continue its use as a middle school.
The impressive Classical Revival style building was designed by Gardner and King. Over the years it was enlarged and a new school was built behind it. Little effort was made by the City to find a reuse for the front building, and all of the old school was demolished.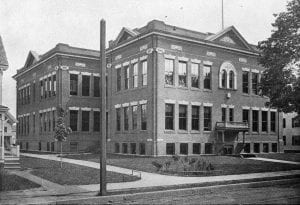 The Classical Revival style school was designed by Eugene and George Gardner. After it was closed, it was neglected and then demolished.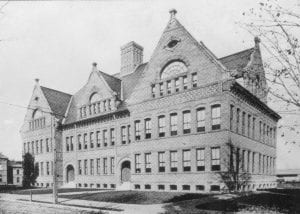 The Romanesque Revival style building long served as the junior high school for its neighborhood. After closing, it served as a community center for several years and then was demolished as part of the urban renewal around Winchester (now Mason) Square.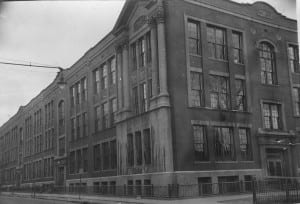 The Classical Revival style building was designed by Eugene & George Gardner. Soon after it closed in 1986 there was a proposal to renovate it for apartments, but the decline in the economy stymied the plan. The complex then sat empty, with leaking roofs, for another 15 years. All but the original 1905 building was razed in the early 21st century. Its Elliot street façade has been incorporated into the new State Data Center.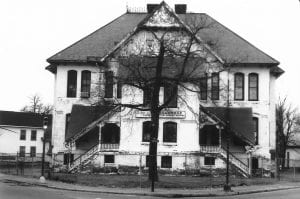 The Queen Anne style school closed decades ago but found new use serving religious communities. It was heavily damaged by an arson fire in the early 21st century and razed.