Fire Stations are often landmark buildings for the neighborhoods they are located. When replaced for newer facilities, fire stations are available for 'Adaptive Reuse', that is, they are used for another purpose as they are well-built and attractive. This is a prime example of one approach to Historic Preservation.
Local architect F. R. Richmond designed the Romanesque Revival building. When it was replaced by a new facility, it was purchased and adapted into offices by the Pioneer Valley Transit Authority.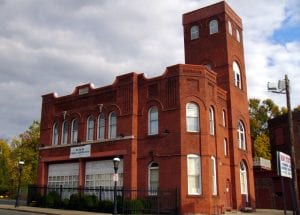 The Romanesque Revival style station was converted into a restaurant and now serves as a funeral home.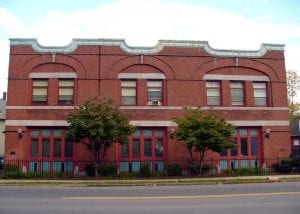 When the station was replaced by a newer one in Mason Square, it was purchased by the Mental Health Association which renovated it for apartments.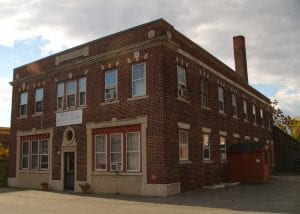 The Colonial Revival style facility was designed by Gardener & Gardner. When it closed, it was reused as a rescue mission serving men in need.
This English Cottage Style fire station was erected to meet the needs of the growing East Forest Park residential area. It closed in 2010 when a new fire station was constructed. The City sold the structure, which has been renovated into ground floor commercial space and second-floor apartments.