Designed by Chauncey Shepard in 1826 for David Ames Jr. 241 Maple Street was one of the first houses on Maple Street hill. It was meant to be a larger and more impressive version of Alexander House.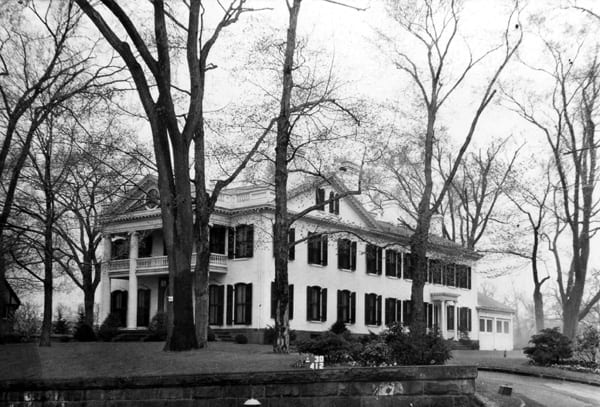 David Ames Jr. House in 1826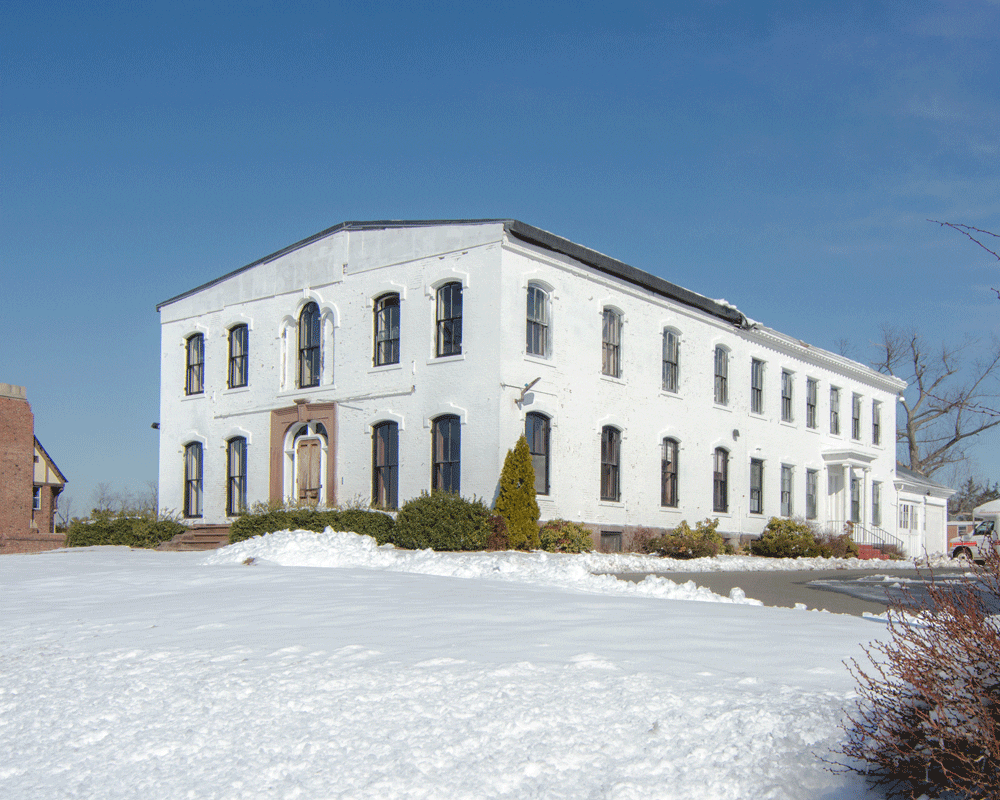 The Ames House was severely damaged from the 2011 Tornado that did significant damage to dozens of historic buildings in this area. Its iconic two-story front porch is now missing. A temporary roof has been in place since the tornado with no sign that repairs are going to be made to this very significant building.