50th Anniversary Celebration | 50 Years of Historic Preservation Advocacy
June 10, 2022 @ 6:00 pm

-

9:30 pm

$50 – $55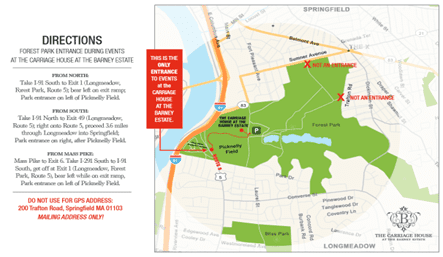 50th Anniversary Celebration for Springfield Preservation Trust
Springfield Preservation Trust is a non-profit organization that has been advocating for historic Springfield buildings for the past 50 years.  The Trust now is bringing back our summer fundraiser with a new twist, our 50th Anniversary Celebration at the Carriage House at the Barney Estate. This event will take place on June 10 at 6pm.  There will be appetizers, a cash bar, a free gift, silent auction, fabulous displays of 50 years, activities, an address by former mayor Bob Markel, and desserts.
Tickets are $50 for members and $55 for non-members, and you may register on the Springfield Preservation Trust website at https://springfieldpreservation.org/50-years-of-historic-preservation/ or mail a $50 or $55 check to the office before June 1. If you are unavailable to attend but want to contribute, please feel free to donate by sending a check to the office or buy online under the donation or event ticket category.  You will receive a confirmation email if you paid for a member or non-member ticket asking for the first and last name of a guest in your party.
If you would like to sponsor our program, please either buy online through the donation option for $55 or please send a $50 check to Trust's office by May 27 to be included on the program.  If you want to sponsor the program please after you mail or pay online email info@springfieldpreservation.org with you jpeg or png file.  Please Celebrate our 50th with us in one of these several amazing ways, and support us in our mission to advocate for Springfield's historic buildings for the next 50 years!